WELCOME TO
SPEED & SAFE COURIER SERVICE
In 1988 the company was founded by Mr. Unni Krishnan Nair, now in January 2020 Speed & Safe has met a huge conglomerate with a leading business company Sree Gokulam Group of Companies. We can handle our work independently and promptly because of our excellent transportation facilities that include our own Cargo Fleet. We run our own vehicles not depending on public or private transport systems.

Exactly that is one of the reasons for our most flexible cut-off timings and highly competitive delivery time targets and rates. With extremely committed, efficient and dedicated human labor back up right from acceptance until actual delivery, Speed & Safe can maintain the chain and thus ensures quality service. Over and above, Speed & Safe offices function round the clock for the delivery of your valuable service.

To pick up a dependable balance in the Competitive market, Speed & Safe principally focused on market fragmentation, basically dealers in Nationalized Banks, Pharmaceuticals, and all other industries.
Fueling Your
Logistics Chain
Speed & Safe has been reliable execution throughout the most recent three decades. After the introductory battling period, the Speed & Safe the executives have stayed concentrated on the Market portion for the business. This uncommon center has helped organizations built up as a pioneer in fragmentation of the courier service industry.
Appropriation is arranged at different areas of the nation just as reinforced distribution centers at every single significant metro of the nation. We are the one of the main and significant express bearers in the nation today which offers a whole scope of administrations that amplify from a report to a sanction heap of shipments. Our administrations are tenaciously checked to convey high administration level. Submitted, assorted and solid are our most esteemed resource. Every one of our accomplishments have been conceivable in light of the fact that, we have a group who puts stock in themselves and their organization, a group with a triumphant disposition. We are a main association, we esteem self-advancement, and the majority of our directors are homegrown.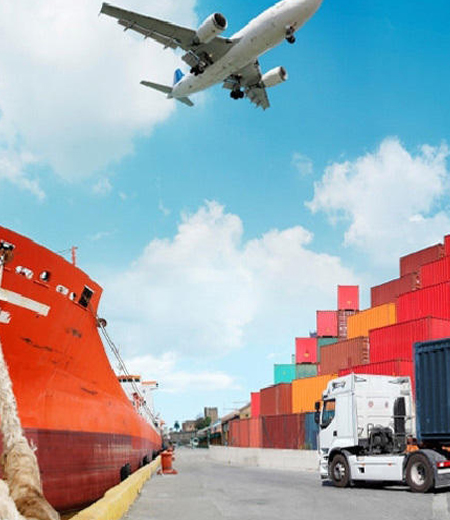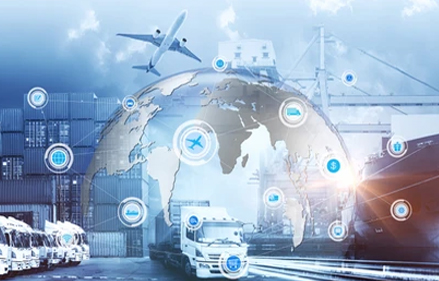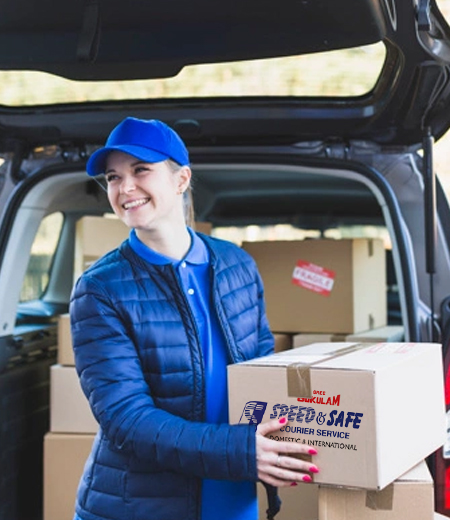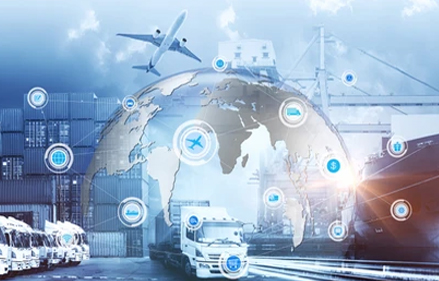 Providing For The
Region Economic Future
Speed & Safe is the front-runner in Indian courier business. Came into being in 1988, when the very term courier was new to Kerala, Speed & Safe has today successfully emerged as an international courier giant leaping into the new millennium.
In this highly competitive scenario, we are the most credible and trusted providers of courier, cargo and parcel services to all major and important cities of India and abroad.
For all of them, managing their courier express requirements from A to Z has probably never been so easy . We have our presence in most of the major and minor cities and towns in India employing more than 2000 people in our state-of the art offices providing hi-tech facilities across country.
WHO WE ARE
The most creative ideas to provide quality solutions
Speed & Safe operates as a trusted interface in money exchange services for expatriate Indians living overseas especially in Gulf countries. Our international tie-ups provide you with value added services. In Kerala, Speed & Safe is an incredible courier name.
We connect Malayali entrepreneurs and other keralites spread across the globe by helping them to converge their potential assets safely to their homeland. We also connect people in Kerala to emerge worldwide from within their home locale.